Modern, Minimalist and Contemporary Furniture Styles Explained
Modern, Minimalist and Contemporary Furniture Styles Explained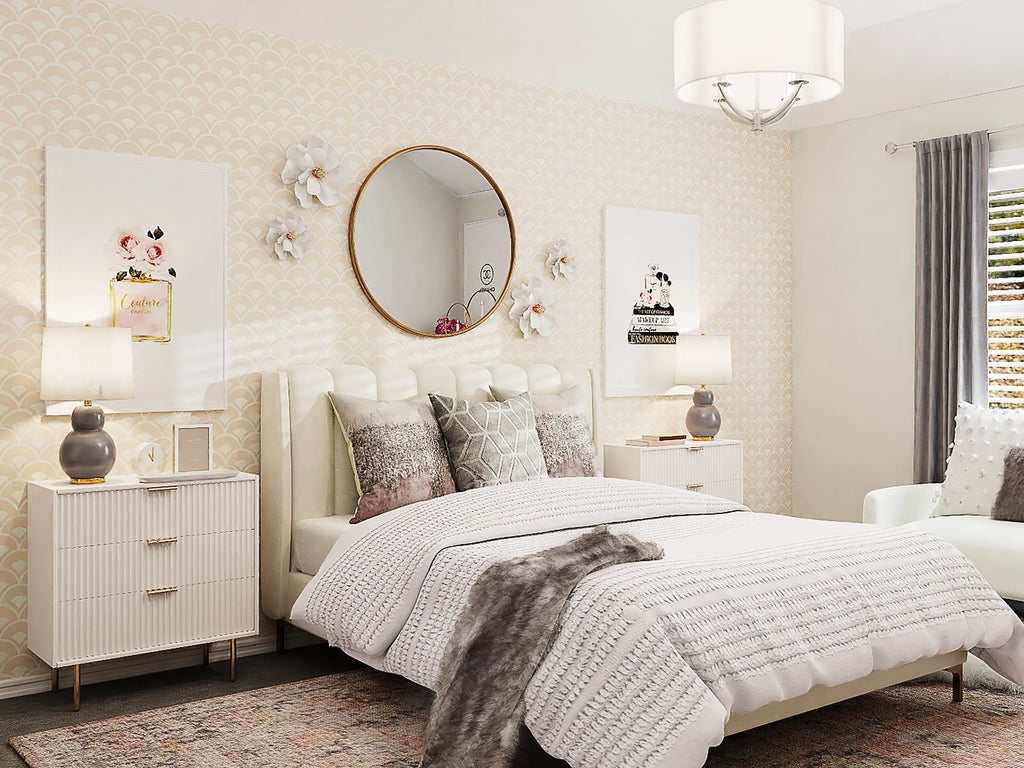 How much do you know about your furniture? Could you define your sofa? Discuss your dining room table?
If you couldn't, that's fine. But imagine how cool it'd be if you could confidently use terms like "modern," "minimalist," and "contemporary."
You may use these terms already, many do. But a large portion of people use them interchangeably when in fact there are small, but important, differences. What are they? Well, you'll have to read on to find out...
Modern
In this context, Modern is actually the oldest style. Breaking with the pre-Industrial Revolution styles, it came about during the mid 20th century, inspired by the rise and dominance of industry in the place of craftsmanship.
Influencers like Florence Knoll, Le Corbusier, and Charles and Ray Eames began to reshape furniture design. Their new direction was rooted in functionality, elegance, and simplicity.
Famous pieces include the "Eames Chair" and "Barcelona Chair." These are both fantastic examples of their ethos of "Getting the most of the best to the greatest number of people for the least amount of money."
Minimalist
You might've already guessed this from the name, but minimalism is about cutting out as much "extra" as you can, reducing it all to function over form. The style also pays attention to the use of space and how it can be enhanced through clever placement of the bare essentials.
The goal is to create a simple and uncluttered space, characterized by clean lines and a monochromatic palette with color used for accents. Usually, homes will combine open floor plans, plenty of light and functional furniture.
Minimalist design is about prioritizing efficiency. So that means many designs can be considered minimalist in this context. For example, by styling modern furniture in a way that eliminates unnecessary pieces, you could achieve a minimalist style with modern pieces.
Contemporary
Rather than forming a distinct style, contemporary is more of a trend, meaning that what's contemporary one year might not be so the next. For example, brass and gold finishes are currently popular, and before that, brushed nickel and stainless steel were "in." Now? Not so much.
Contemporary furniture includes elements of modern furniture - like clean lines and simplicity - but also aspects of Art Deco and Modernism like flare and boldness. At the moment, mid-century modern is popular, so these designs dominate contemporary style.
When trying to identify contemporary furniture, look for these:
Bursts of bright accent color, maybe in pillows or wall art.
Gentle curves and hard edges.
Natural materials like glass, wood, and stainless steel.
Minimal ornamentation.
Solid fabric or very modest geometric patterns.
If you've followed this article closely, you should be well prepared for your next trivia night. "Define minimalist furniture? No problem!" We can't wait to see you wowing your friends with your impressive knowledge. You're welcome!