6 Ways to Source Furniture for your Home
6 Ways to Source Furniture for your Home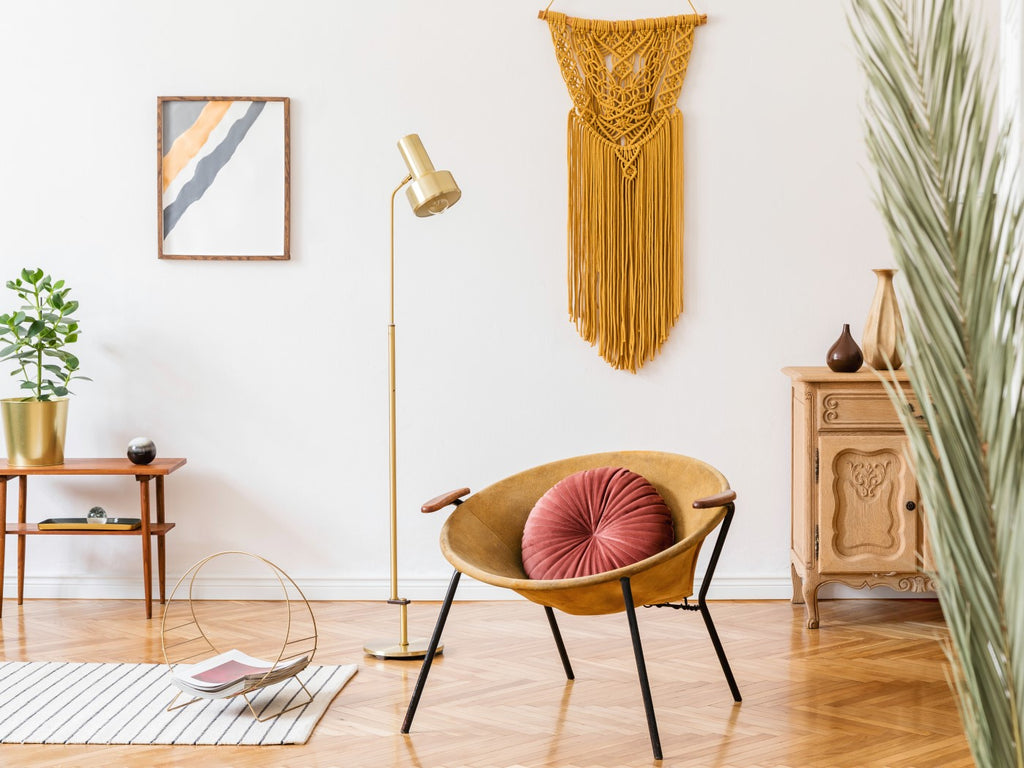 Congrats! You've finally found the place you've been looking for and you can't wait to make it your own. First things first: furniture. Although it's usually one of the most exciting parts of decorating your place, it can also be one of the costliest. That's why it's important to consider all the options when sourcing furniture, some are more expensive than others.
Want to find out how you can fill your home with cool furniture? Read on to learn more.
1. Online marketplaces
The web is a fantastic platform for furniture shopping. Try searching for people selling furniture second hand in your local area. Bargains are common as people are eager to get rid of big pieces to free up the space in their homes.
Don't forget to take a look at groups on social media. There are usually Buy and Sell groups in your local area, with some furniture even being offered for free.
2. Meble
If you're looking for great value top quality pieces, we've got you. Our favorites are our TV stands and entertainment centers, perfect for creating awesome living rooms. We've also got plenty of great options for wardrobes, sofas, sideboards, bookcases, beds and more. Take a look!
3. Try the neighborhood
Do you ever drive past furniture that's been left on the sidewalk in your area? This happens when people want to give up their pre-loved furniture for free so that others can make use of the piece in their own homes. You can get some really great finds by looking around your town or city, but be sure to inspect thoroughly before carting your finds off.  Check for water damage as if the piece has been out a while it may have been exposed to the elements.
4. Build it yourself!
If you're handy or ready to learn how to be, making your own furniture could be an option. These days, there are more tutorials than ever available online, so even if you've never thought of making your own furniture before, it could be done! A popular method is to use old wooden pallets to create anything from tables, to sofas, to shelves. Google a few ideas and get inspired.
5. Garage and yard sales
You can't beat a good old-fashioned yard or garage sale for finding bargains, and that certainly holds true for furniture. Shopping at yard sales keeps prices low, and you won't have to wait around for your items to be delivered, either. Just choose your item, pay up, and take it straight away!
6. Try an auction
Auctions are a unique and fun way to shop for furniture. Whether you want to attend in person or participate online, you can use the internet to find an auction that offers furniture ranging from the antique to the contemporary. Be sure to research the items, or ''lots'', as they're known, so you can be sure you know what you're bidding on. It's also a good idea to look up auction etiquette before visiting to give yourself the best chance of success. Happy bidding!
The bottom line: Shop around
Buying furniture is about so much more than price. It's important to consider other factors such as returns policy or warranty. Does the seller have a reputation for quality? We offer free early cancellation and conditional returns within 30 days, and our reputation for quality is backed by over 15 years of success in the business. See the fine print, here.

We hope this short guide helps you find unique pieces of furniture that make your home feel truly yours. If you're ready to jump straight in, click the link to see what Meble have in store today!